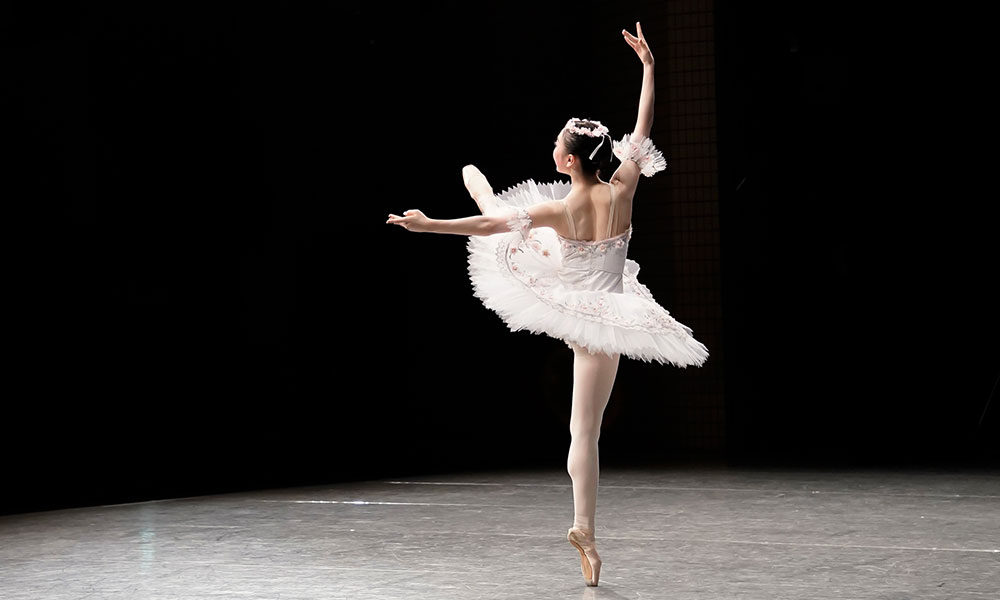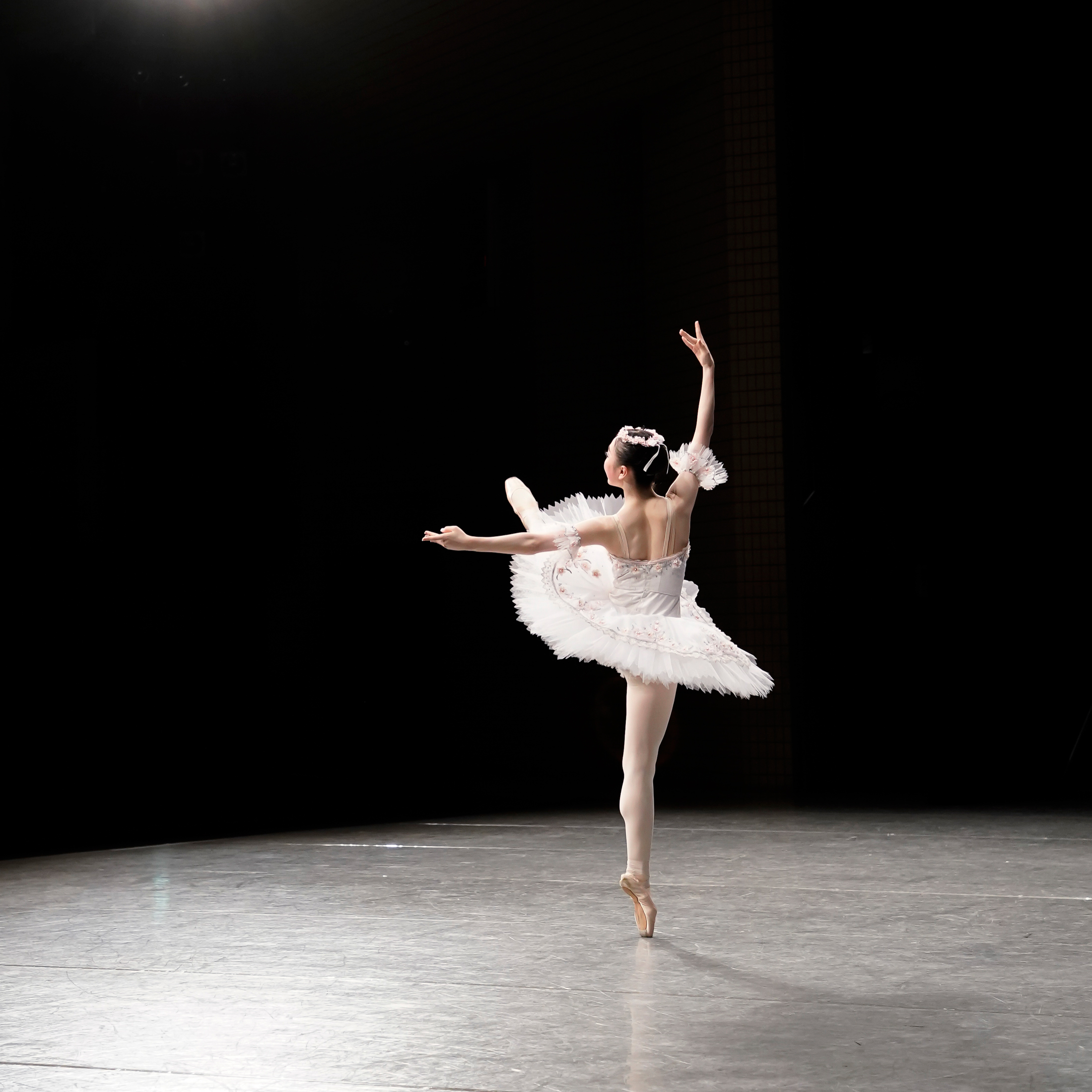 Pacific International Ballet Competition 2018
Pacific International Ballet Competition provides ballet dancers living both inside and outside Japan with the opportunity to be seen and judged by famous ballet school teachers and leaders from Japan and abroad. Not only scholarships, but also with careful judgements from each juries, we hope that all the ballet dancers will have a great chance and progress.
【Workshop Date】 April 1, 2018 Sunday
※ Workshops are not taken into account for the judgement !!
【Venue】 Noah Studio Toritsudai Studio
ST Building, 1-7-23 Nakane Meguro-ku, Tokyo, 152-0031
Tel: 03-3723-2011
【Tokyu Toyoko Line】 2 minutes walk from Toritsu-daigaku station
【Competition Date】 April 2 Monday & 3 Tuesday 2018
【Venue】 Itabashi Culture Hall (Main hall)
51-1 Oyama-higashicho Itabashi-ku, 160 - 0022
Tel: 03-3579-2222
【Tobu Tojo Line】 3 minutes walk from the North Exit of Oyama Station
【Toei Mita Line】 7 minutes walk from the A3 exit of Itabashi-Kuyakusyomae Station
Access to Itabashi Culture Hall
---
Japanese and international juries evaluate your performance fairly and carefully!!

Pacific International Ballet Competition (PIBC) invites prominent judges from Japan and abroad and provides scholarships of overseas ballet schools for you. Elements such as Basic skill, Technical ability, Artistry, Musicality, Proportion of the body, Future possibility will be evaluated comprehensively in 10 grades.

●Junior I 9-11 years old
●Junior II 12-15 years old
●Senior I 16-19 years old
●Senior II 20-30 years old
★ Age as of April 3, 2018

★ The worksheet with the comments of the judges will be given to every participants.
★ Junior I and II may perform on flat shoes.
★ As soon as it becomes capacity, we will stop taking applications.
Steps to ballet school abroad!
Many scholarships of overseas ballet schools!
The Pacific International Ballet Competition (PIBC) provides many scholarships and permissions for entering school - Washington School of Ballet (USA), Hungarian Dance Academy (Hungary) and many other schools.
You can experience and purchase Sylvia products (Ballet goods) at the lobby during the competition!
 ◆Sponsorship and Cooperation◆