A 120 min. class of workshop (bar, center, jumps, point for girls and male techniques) is held for each group: Junior I, Junior II, Senior I and Senior II same as the competition's group.
【Date】 April 1, 2018 (Sun) -- Schedule has been changed !!
Junior I 10: 00-12: 00 Professor Xiomara Reyes
Senior I & II 12: 30-14: 30 Professor Xiomara Reyes
Junior II (a) 15: 00-17: 00 Professor György Szakály
Junior II (b) 17: 30-19: 30 Mr. Wieslaw Dudek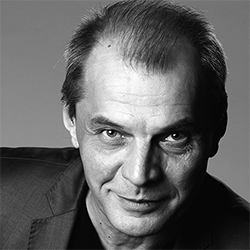 György Szakály
Head of the Hungarian Dance Academy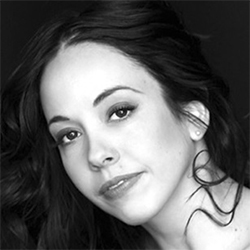 Xiomara Reyes
Head of the Washington School of Ballet
Wieslaw Dudek
Former principal dancer of the Staatsoper Berlin
※please note that the time schedule and teachers above may change due to unexpected circumstances.
※Junior II is divided into 2 classes, (a) and (b). Participant attends one of the classes.
【Venue】 Noah Studio Toritsudai Studio
Address. ST Building, 1-7-23 Nakane Meguro-ku, Tokyo  TEL. +81(0)3-3723-2011
2 minutes on foot from Tokyu Toyoko Line "Toritsu-daigaku 都立大学" station
<Notes>
Parents, guardians and teachers are not allowed to enter to the studio during the classes.
We will take some photos of the workshop. These photos will be posted on this website later.
After taking a class, please leave quickly for the next class.
In case of any changes etc. it will be informed on this site by the time, so please check this page frequently.
Fixed schedule and final information will be sent to each candidate by e-mail in the end of February. Please do not hesitate to contact to us if you couldn't receive it.